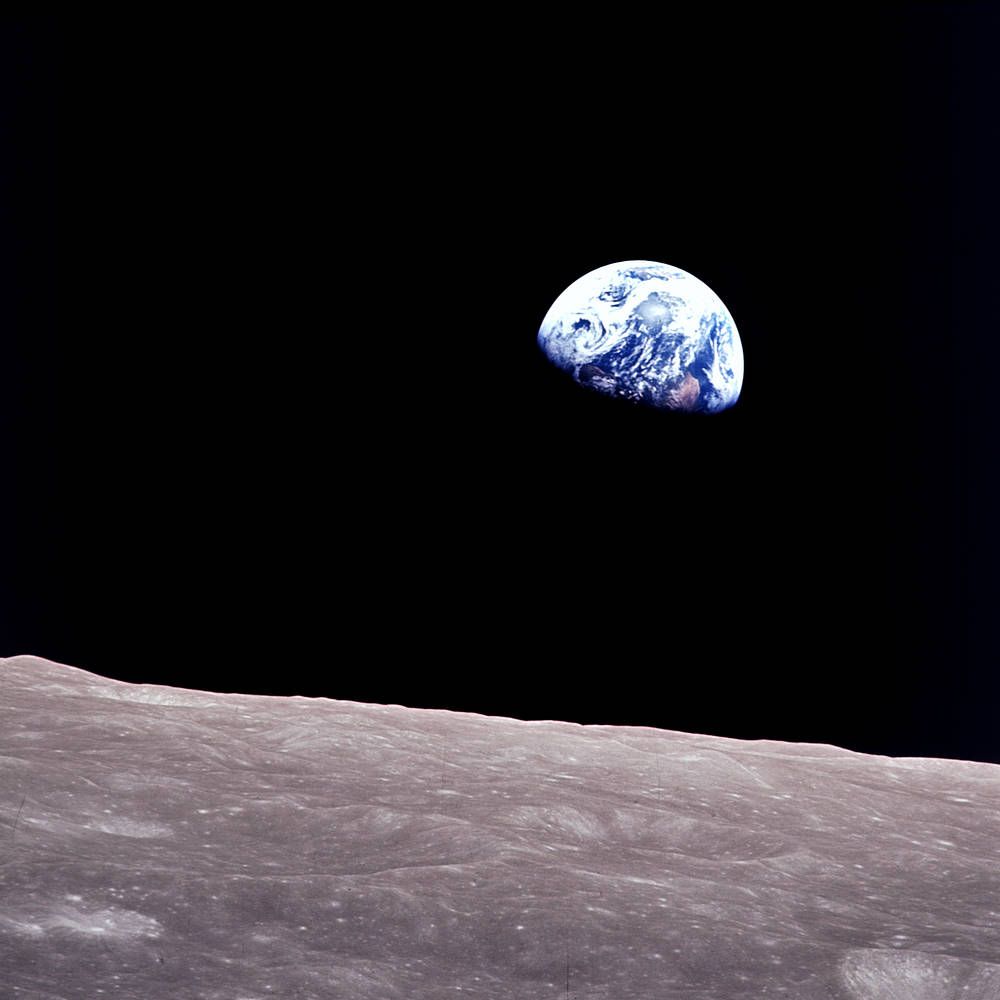 Voicemail
A song for when you need some space
Voicemail is a track produced by me and the friend Ladi the musician.
It's a chill track for when you need some me time and some space. 
It's the first song I've released, and I'm super proud of it. 
Please check out the playlist below to watch the creation process
Streaming links are down below as well, please save and share!
Thanks for checking out my track!
Talk soon
- Sin
Lyrics
Intro Skit
Hey, how are you? 
Hey, can you do me like a huge favo-?  
Favor.  
Show just started, man; it's a huge crowd outside man; the promoter asked me to personally invite you man… 
but you know, 
you know if you can come through.. We was hoping you could do do like a ten, maybe 20 minute set or something, you know, we can't pay your nothing bu- 
But I thought I made it very clear I intended for you to be my lover. 
I'm honestly disappointed in your lack of effort and complete disregard for my emotions.  
You know, your energy is just not right.  
And I'd appreciate actually you sleeping in bed with me after intercourse instead of just lea-  
Leave it at this.  
Brand new blog.  
Just started today. 
We're gonna take over Dallas!  
And this cypher, you just gotta pay like forty dollars to be in it man,  
but this is what the city needs,  
we're gonna make this go vira-  
Verse
Watchin changes in the mirror. 
Growth they call it. 
I'm off to prosper. 
And numbers and get blocked, I lost them.  
I'm bossed up. 
I done drove my cost up.  
I'm outer orbit, Hardly come around. 
And numbers don't get blocked the phone gets set down. 
Put the ringer on silent, I can live without it. 
Fill the mailbox, I don't care about it.  
I don't want nobody in my ear, no. 
I don't need nobody in my hair, no. 
I'm great right here.  
I'm great right here.  
Gotta put a little  
distance between us.  
Feel like everyday, somebody needs some.  
Be patient.  
You'll see me when you see me.  
Non emergency, get the silent treatment.  
Power moves. No chattering.  
DM's drain my battery.  
Sub me if you want, I won't see it.  
I disconnected. 
I don't need it. 
Closed the door to see if you would peep it. 
I need space, don't need a reason. 
If I ain't tryna go, you won't see me.  
When it's time to go, then I'm leaving.  
Great on my own.  
Don't call for a favor, ain't got the app on my phone.  
All I'm trying to do is glow.  
Don't need you for that. 
Like ringtone, got no use for that.  
Keep the drama and demands.  
It ain't hard to understand. 
You ain't trying to build, don't call for the plans. 
No time wasted.  
I gave, you kept taking 
Now, I'm far away.  
Let it ring all day.  
Don't come looking, don't investigate. 
Cut ties and escaped. 
Too much money, pretty pussy on my plate to let you take up space. 
I'm in a better place now.  
You're running in place now. 
Home fitness, I'm Olympics 
Play me, I'll forget your face, delete your digits  
Listen, I'll say it loud and clear: 
Ain't changed my number since freshman year.  
No blockin.  
I put it in my pocket with your name appear.  
No stopping. 
Seconds I'm clocking, 
your wasting years, 
so leave your message right here.