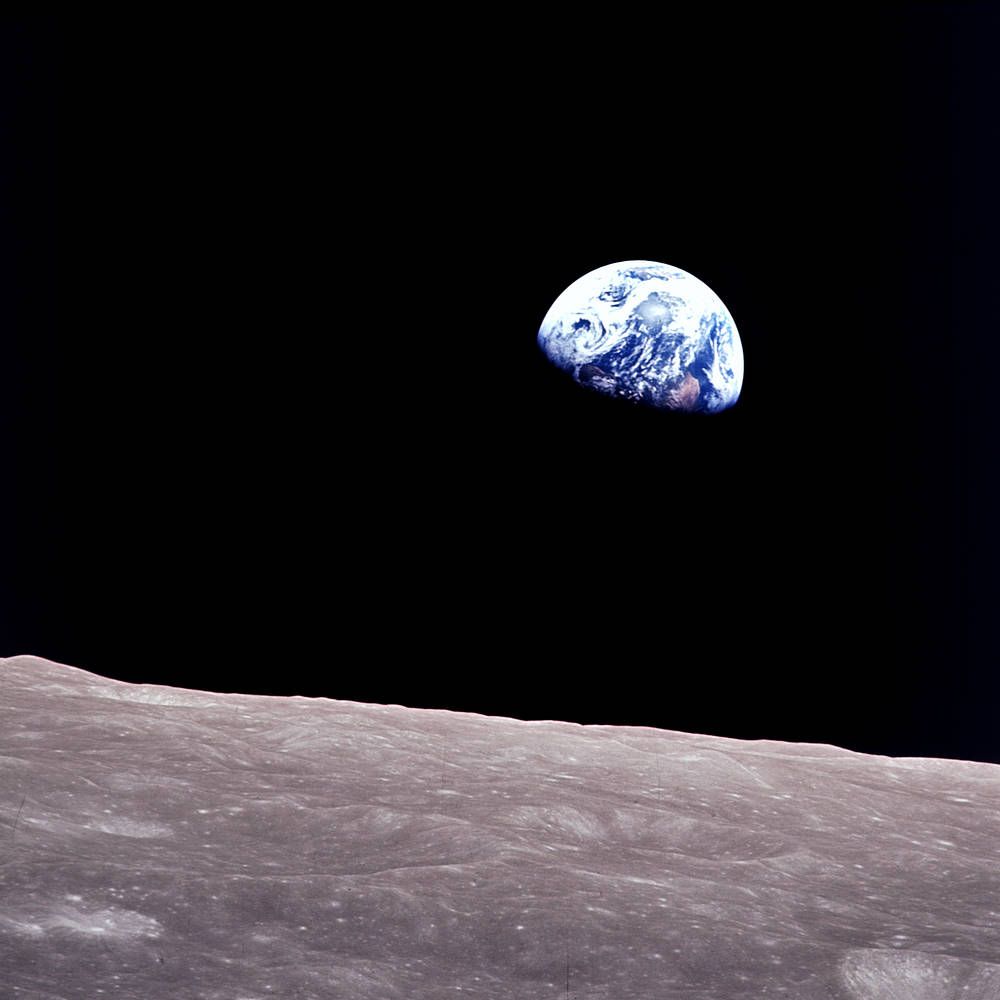 Voicemail
A song for when you need some space
Voicemail is a track produced by me and the friend Ladi the musician.
It's a chill track for when you need some me time and some space. 
It's the first song I've released, and I'm super proud of it. 
Please check out the playlist below to watch the creation process
Streaming links are down below as well, please save and share!
Thanks for checking out my track!
Talk soon
- Sin